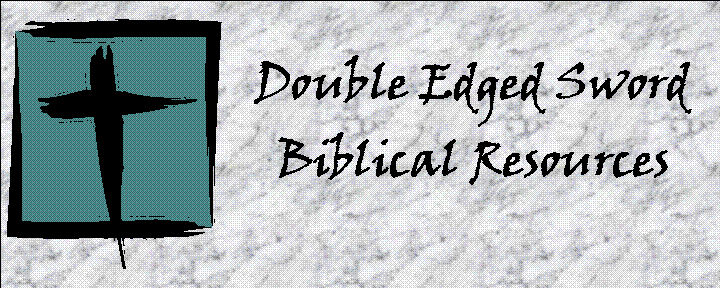 ---
Welcome!
Drew Worthen

Port Charlotte, FL
E-Mail: drewaw@comcast.net
---
---
REAL AUDIO Sermons
---
---
These messages require Real Player. For the latest free version go to the bottom of this page and click on the Real Player icon.
---
HINT to Better Listening
You may find after clicking on a particular sermon below that the audio level or its quality may not be adequate on your computer. On later versions of Real Audio Player there are adjustments whereby you can equalize the quality and increase the audio levels as well. To enhance the quality simply go to the bar at the top of the Real Audio Player and click on VIEW, then scroll down to the Equalizer. If you have the new RealOne Player go to Tools and Scroll down to Equalizer and click.

After the Equalizer comes up you can alleviate any muffled sound by dragging the three buttons up or down to increase or decrease bass, midrange or treble. Adjust until the sound is where you want it, and enjoy.
---
---
Gospel Of John
First Corinthians
Galatians
Ephesians
Holiday Messages
---
MORE TO COME, CHECK BACK OFTEN
---
---
E-Mail Pastor Drew:drewaw@comcast.net A>
Copyright 1996 - 2003©
Double Edged Sword Biblical Resources
---